Veterinary Compounding Services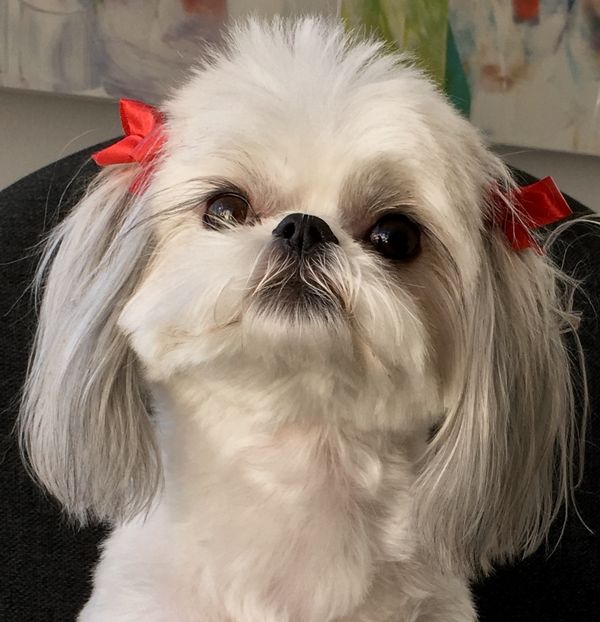 At Cherry's Pharmacy, we work collaboratively with veterinarians to provide compounded medications that best meet the individual health needs of animals.
We compound for dogs, cats, rabbits, ferrets, birds and many more!
Cherry's Pharmacy following compounds medications for domestic animals:
Antibiotics
Antidepressants
Anti-fungals
Thyroid medication
GI medications
Dermatitis medications
Compounded medications can also be used for the following purposes in animals:
Creating flavored medications, such as chicken and fish for cats and dogs.
Creating medications that are suitable to an animal's unique biochemistry.
Making medications in strengths that are not commercially available and that meet the needs of a specific animal (a St. Bernard and a Chihuahua require different strengths).
We are committed to enhancing the health and wellness of animals, and look forward to working with you to provide the highest quality of veterinary compounded medications.
A veterinarian must prescribe a compounded medication for an animal. All compounding pharmacies – as is the case with all pharmacies – are required to operate under the governmental oversight of the state board of pharmacy, and in compliance with applicable regulatory bodies