Making Medicine Time Easier for Your Child
Take good care of your kids by giving them the right children's medicine. Since 2004, Cherry's Pharmacy in New York, New York, has created custom prescriptions that cater to your child's situation and needs. We are your resource and information center for anything related to pediatrics.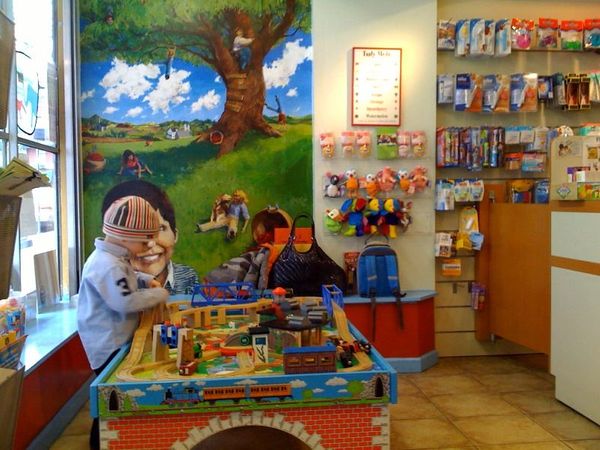 Infants and Preschoolers
Our focus is on parents with children between ages 0 to 6.
This is the age block where the child is having difficulty ingesting the medicine.
Sometimes, it's in the taste, while other times in how it's taken. We are here to help your child make the medicine go down
Tailored For Each Child
Give your child exactly what they need to feel better. We customize each prescription, taking into account special conditions the child may have. This may include any difficulty in swallowing, as well as certain health problems. We are here to make taking medicine a pleasurable experience for your child.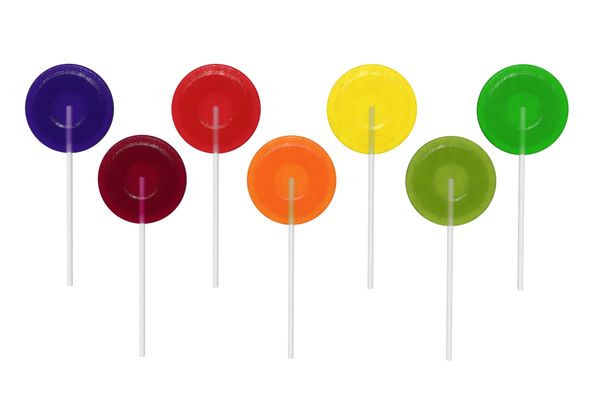 Make medicine time fun for you and your child. Not only can we customize the manner of intake from tablet to liquid and vice versa, we can add fun and delicious flavors that will make them happy. We offer a wide variety of medicine flavors, including:
Bubblegum | Watermelon | Cherry | Grape